WordPress Installation
April 12, 2013
WordPress is the best blogging platform which is developed in PHP. It's use is wide spread for blogging purpose. It is the most preferable product for bloggers because of its simplicity over installation process and use.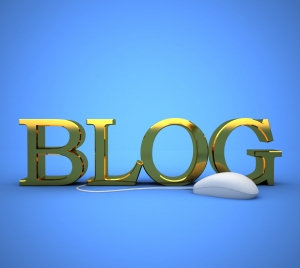 The following steps will help us to install WordPress.
Download the latest zip file from WordPress official website.

Make sure you have installed PHP and MySQL.

Extract the zip file into htdocs folder of your PHP root directory.

Create wp-config.php by refering the sample file given as wp-config-sample.php in your extracted folder.

Create database for your wordpress project.

Run wp-admin/install.php and fill the required field.

After submitting this form, we will be redirect to admin login page.

Finally, we are required to enter our login details to start blogging.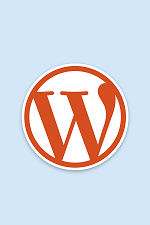 Thus wordpress can be installed with easily understandable steps and we can start blogging after successful completion of above steps.