Demo Trimming String using PHP

Hi, I'm Vincy, PHP developer. If you have a project that you want to get started, launch quickly, contact me.
I'm currently available for freelance work.
Featured Product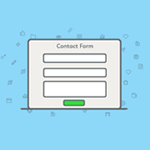 Testimonials
"She replied promptly. She asked all the right questions and provided a very quick turnaround time, along with support to get any issues ironed out ..."
Salim, VIN Analytics, USA